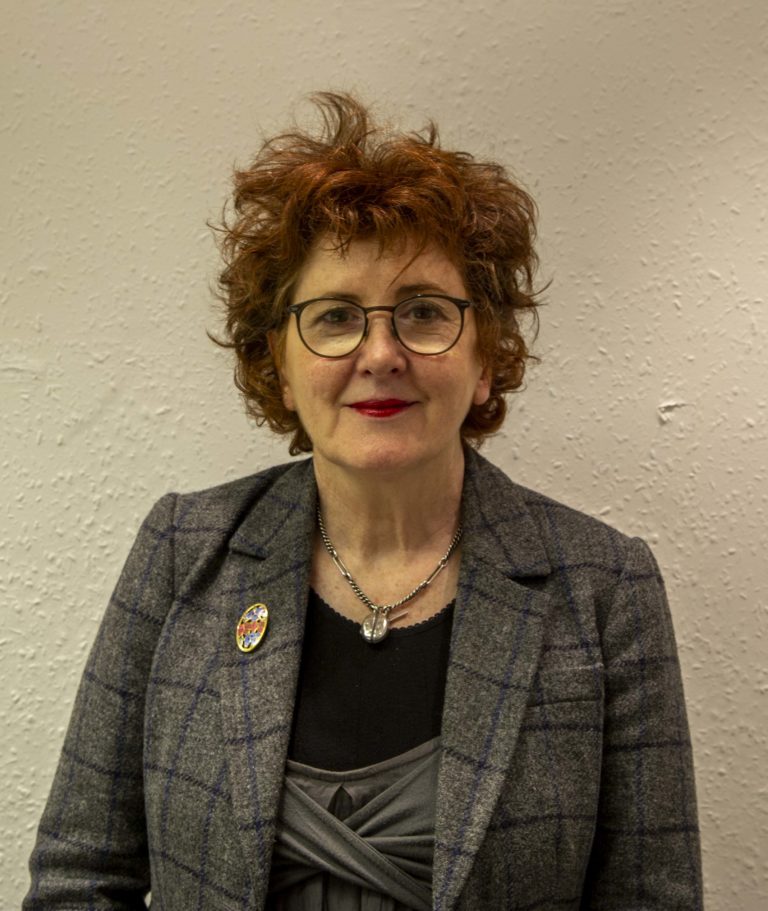 Briege Arthurs has a background in community regeneration for both private and public sector. She has worked for Sir Stuart Lipton on the Broadgate and Stockley Park developments in London setting up Training and Enterprise Councils and negotiating planning gain for community benefit. Upon her return to Northern Ireland in 1991 she joined the Government's Making Belfast Work Regeneration Initiative working in the North and West of the city. In 1996 she joined the Council for Catholic Maintained Schools (CCMS) who act as an advocate for 491 schools in Northern Ireland with the primary objective of raising standards in Catholic maintained schools. During this time she has led the sector in the development of the Community use of the schools sites and has chaired regional and inter sectoral ministerial working groups in this area.
Briege is the Chief Executive Officer of Forward South Partnership. In this role she is privileged to work with the community and voluntary sectors of South Belfast in the regeneration of their area. South Belfast has 2 specific areas of disadvantage; Inner South which is predominantly nationalist, South West predominantly loyalist.
She is passionate about developing the interface between communities, schools and employers to prepare and skill young people to participate and feel included in society.